CNC Acetate Tape Wrapping Machine AWG16~32 2-15pin Flat Cable Adhesive Tape Winding Machine
Price in reward points: 9597
Brand:

unbranded

Product Code:

CN230809322821

Availability:

20
CNC Acetate Tape Wrapping Machine Flat Cable Adhesive Tape Winding Machine
This machine is suitable for flat-wrap tapes such as automobile wiring harnesselectronic wiremedical wire wire and cable,etc. which can markfixand insulate.

Feature:.
1.Acetate adhesive tape(width6-12mm)can be used.The thickness of the adhesive tape is more than 0.15,and it can automatically wrap up to 5 points
2. Keep it flat and free of wrinkleswhich can ensure that each loop of the cloth tape is wrapped with 1/2 overlap of the previous loop.
3. It can switch between different winding modes: point winding at the same position,direct spiral winding at different positions.
4. It can realize the setting of laps and speedand output display function.
5.The blade can be quickly replaced
6. It is suitable for the tape wrapping work after the intermediate point crimping. The length of the tape is adjusted by numbers, which is convenientfast and accurate.
7.The machine dressing has stable quality and high efficiency, which can reduce the operation intensity.
Product Description
Model BR-31
Power supply AC220V50/60HZ
Applicable wire range AWG16~32,2-15PCS Number of wraps Arbitrarily set
Applicable tape range Acetate tape,width 6~12(mm),tape thickness above 0.15,can automatically wrap up to 5 points
Capacity 1000pcs/h(depending on manual pay-off speed)
Ambient temperature + 5°ºC ~+ 40°ºC
Relative humidity (20~90)%RH Access to gas source 0.45~0.6MPa
Weight 80Kg
Dimension 500W*600L*600H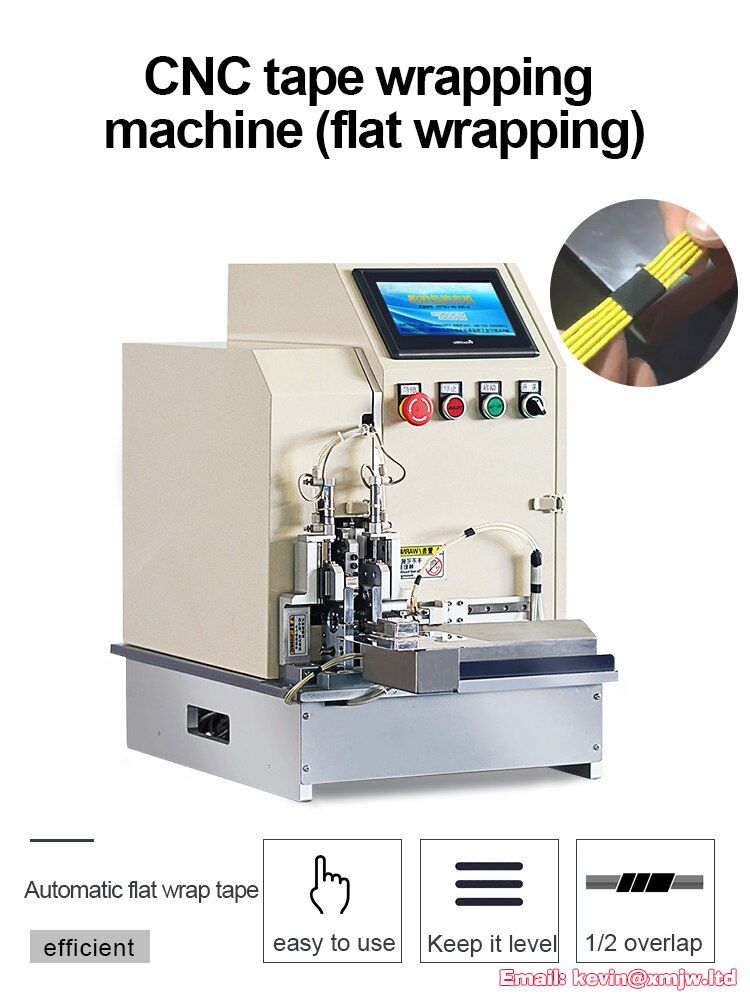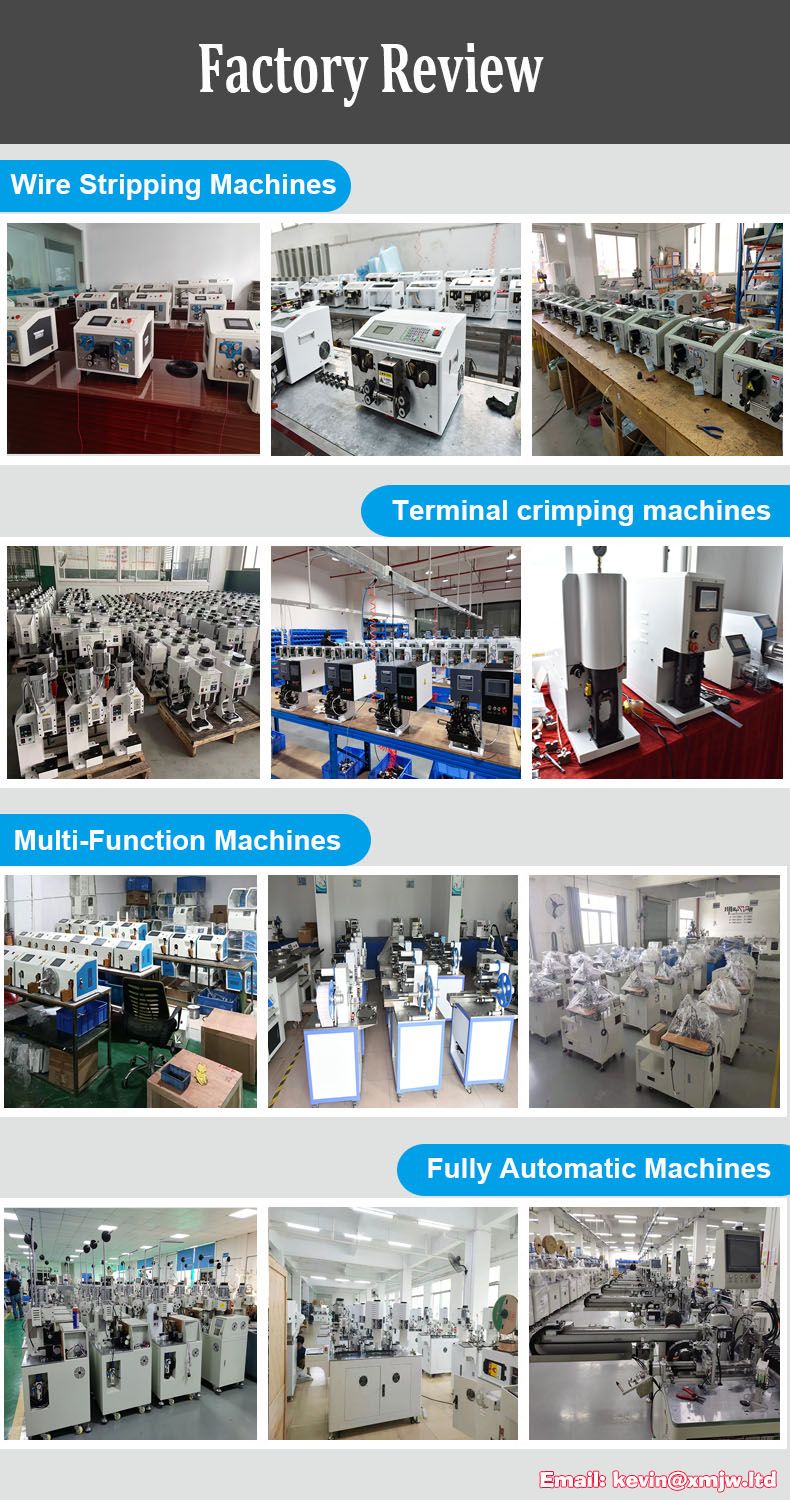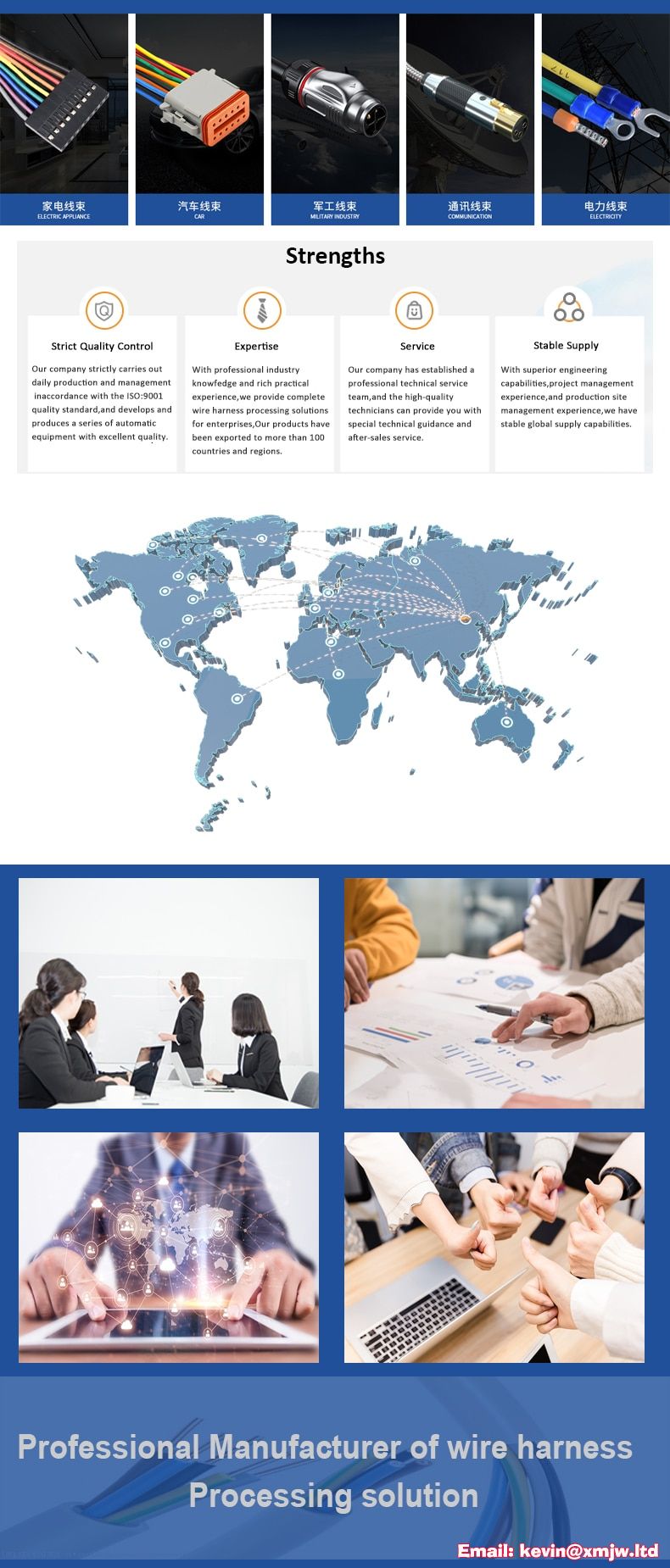 Certification
CE
Condition
New
Model Number
br-32
Origin
Mainland China
Tags: CNC Acetate Tape Wrapping Machine, AWG16~32 2-15pin Flat Cable Adhesive Tape Winding Machine