Raycus JPT MOPA M7 60W 70W 100W Fiber Laser Engraver Metal Cutting Marking Machine EZCAD2 Galvo Ring Engraving JCZ Main Board
Price in reward points: 2435
Brand:

OEMG

Product Code:

CN230811571513

Availability:

7800
Raycus JPT MOPA M7 60W 70W 100W Fiber Laser Engraver Metal Cutting Marking Machine EZCAD2 Galvo Ring Engraving JCZ Main Board
Brand


RAYCUS /JPT

Laser power

20W/30W/50W/70W/80W/100W

WorkingArea

110*110mm(Optional 50x50mm/70x70mm/110x110mm/150x150mm/175x175mm/200x200mm/220x220mm/300x300mm)

Cooling Mode

Air Cooling

Laser Wavelength

10.64 um

Frequency of pulse

20-100 KHz

Marking Depth

≤0.3 mm

Marking Speed

≤4000 mm/s RC1001 (if need SG7110R add USD150)
≤7000mm/s,

Marking Lines

1-10 lines

Minimum Line Width

0.01 mm

Minimum Character

0.15 mm

Repeatability Accuracy

±0.002 mm

Resolution Ratio

0.1 mm

Marking Content

Text, pattern, date, bar code, etc

Operation System

Microsoft Windows XP or Windows 2000 WIN 7 WIN8 WIN 10

Control Software

EZCAD ENGLISH Control Software

Graphic Format Supported

BMP, JPG, GIF, TGA, Ai, DXF, PLT, PNG, TIF, ai, DXF, DST, etc.

Unit Power

≤0.9 KW

Operation Temperature

5°C-40°C

Relative Moisture

≤ 90%, no fog

Dimensions(L*W*H)

95 x 78 x 55 cm

Power supply requirements

220 V or 110V

Weight

40KG

Warranty

24 months
How to choose lens?
With Same Lens , The Higher Power , The Deeper Engrave .
With Same Power, The Smaller Lens, The Deeper Engrave ,
Bigger Lens Engrave Bigger Area ,
Smaller Lens Engrave Deeper Depth,
if 20w laser choose 200mm*200mm lens , that means your focus distance is very tall ,power come to mark object is cery very weak , so not biggest lens area is best ,but choose suitable lens.
20w choose 70mm*70mm , 110mm*110mm,
30w choose 70mm*70mm , 110mm*110mm , 150mm*150mm
50w choose 70mm*70mm , 110mm*110mm ,200mm*200mm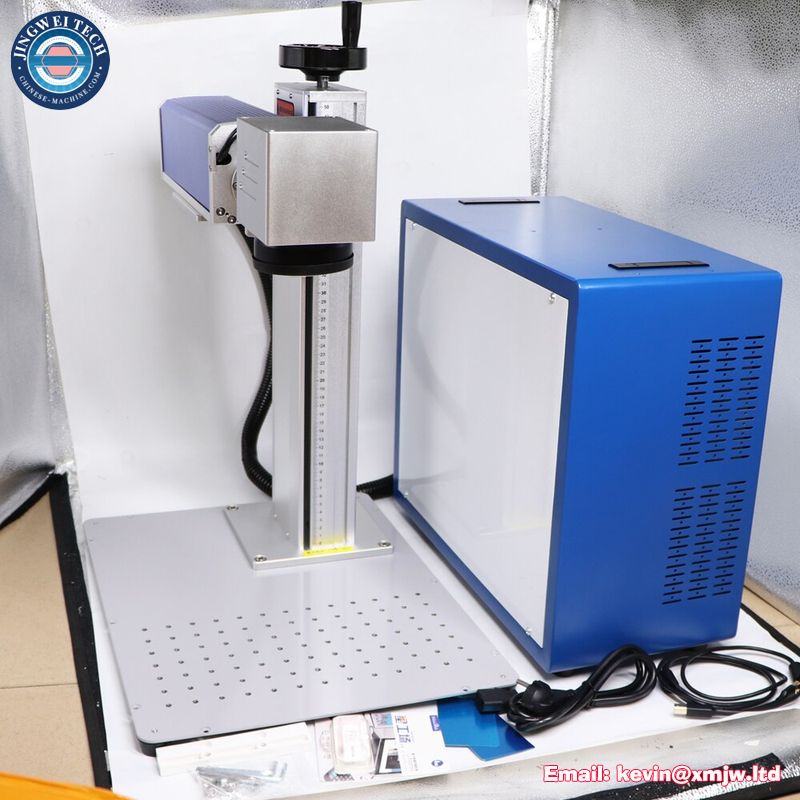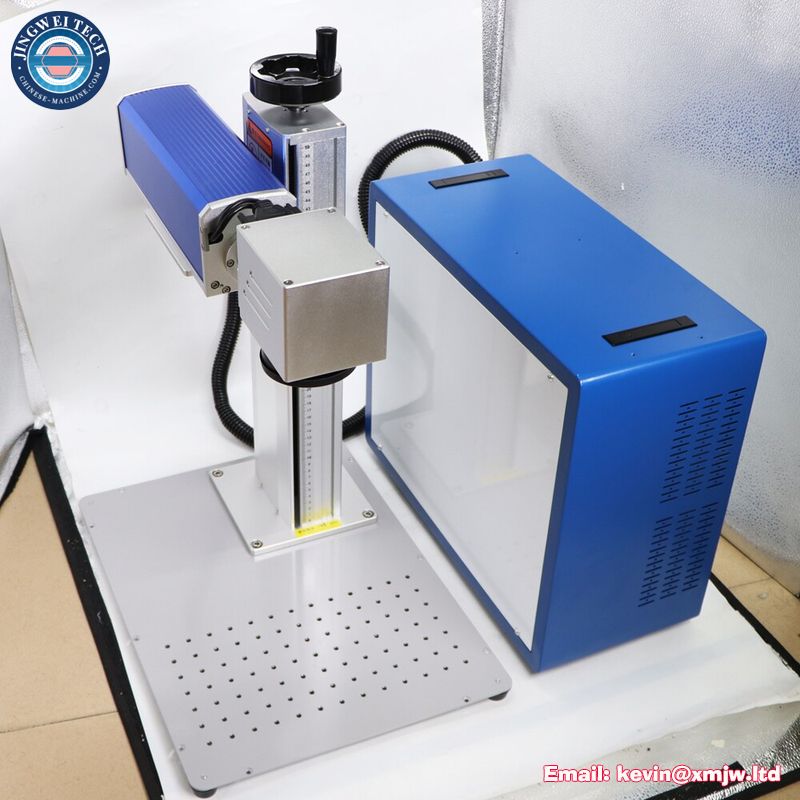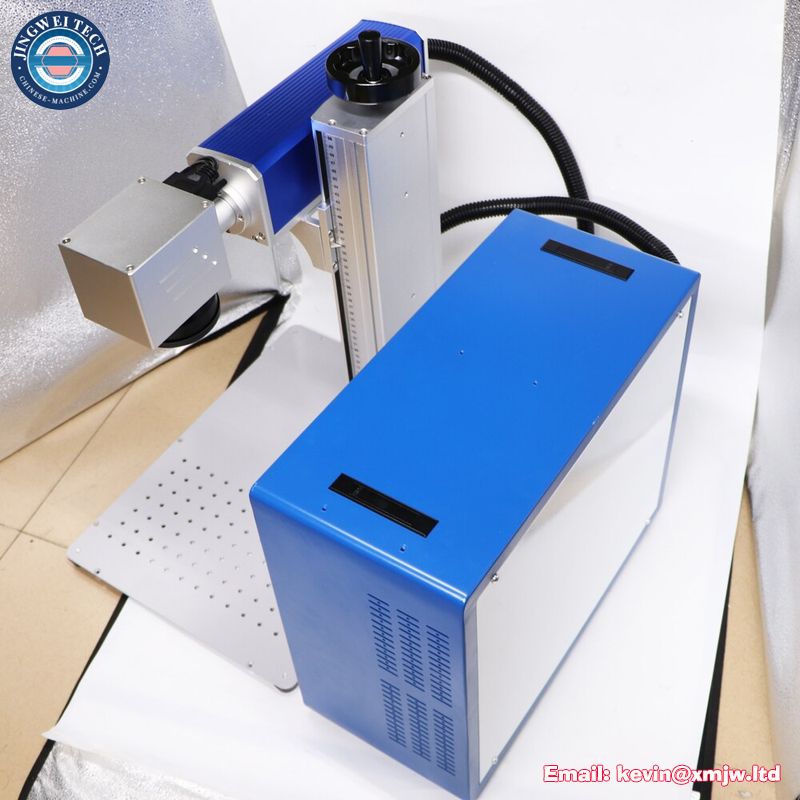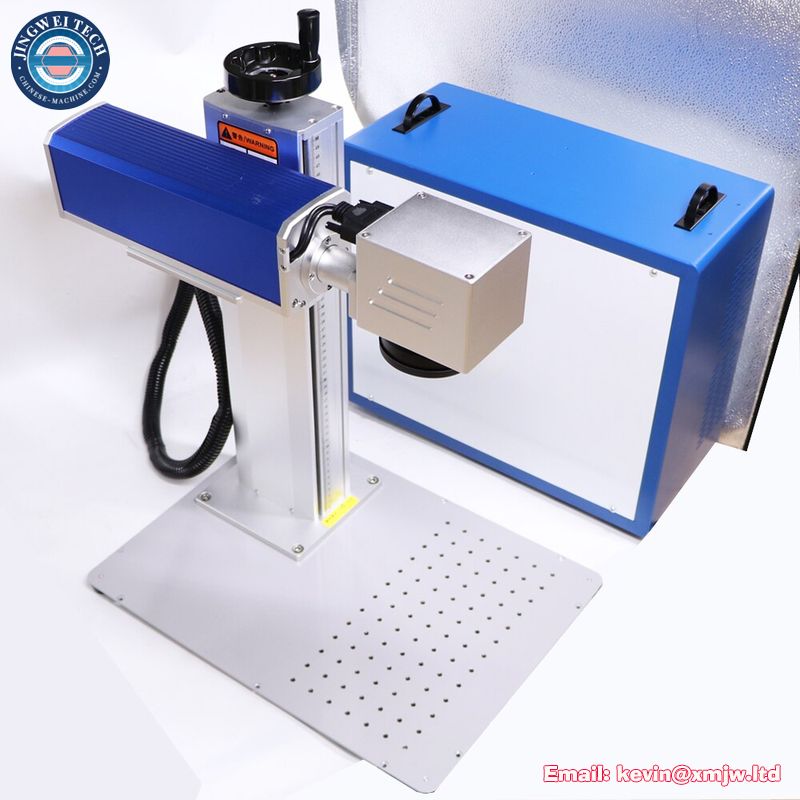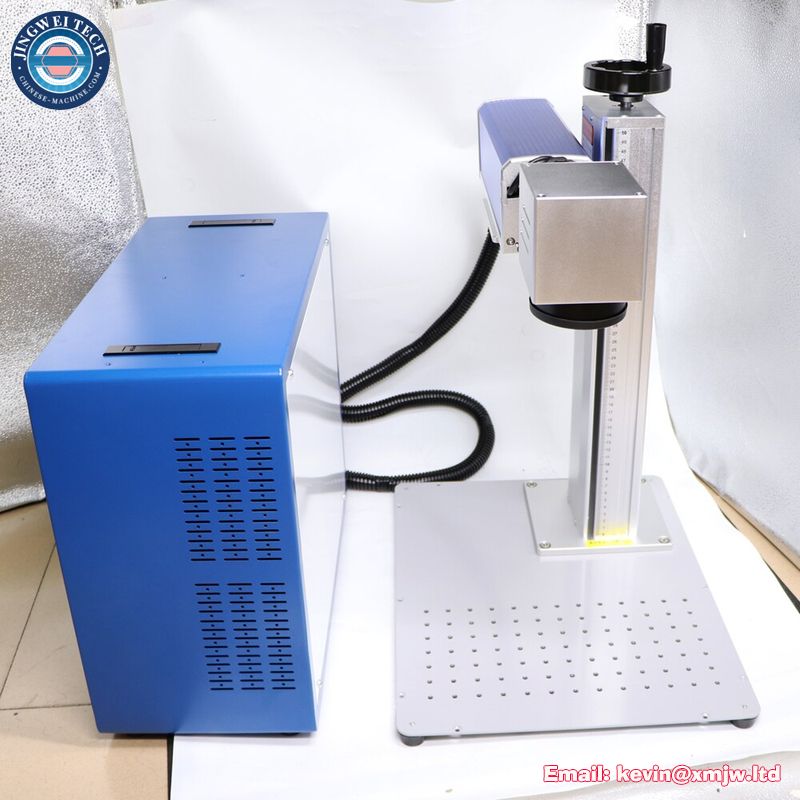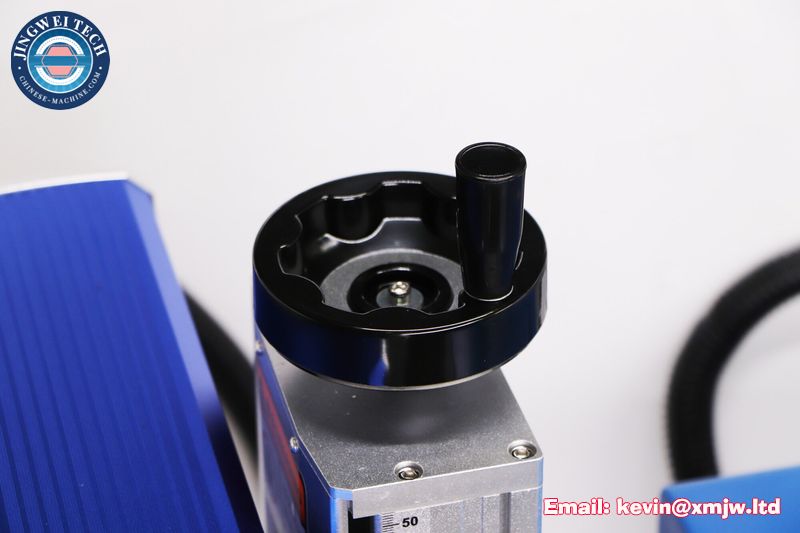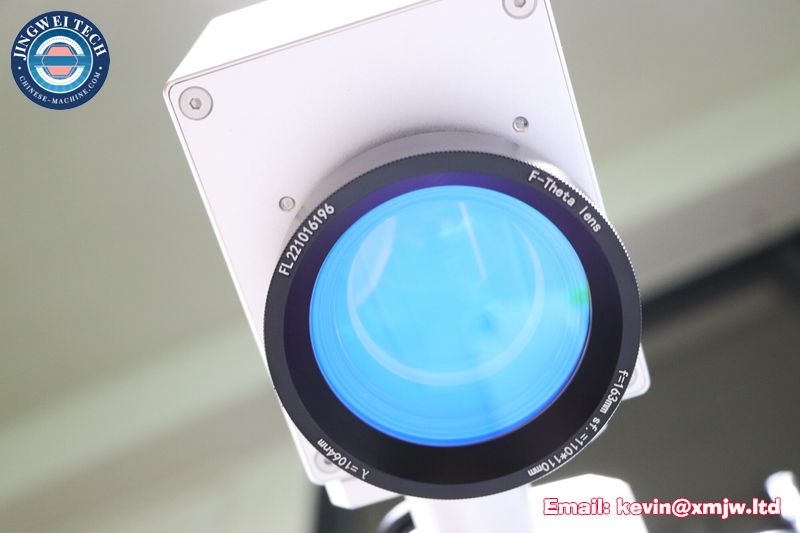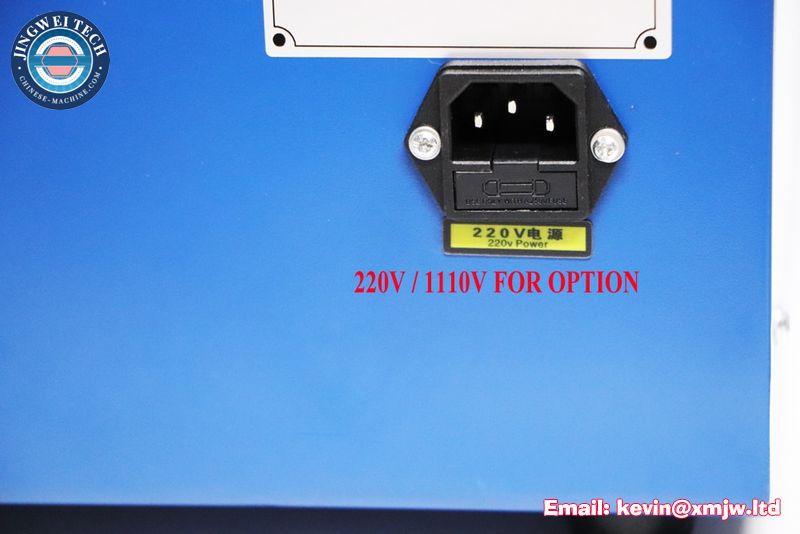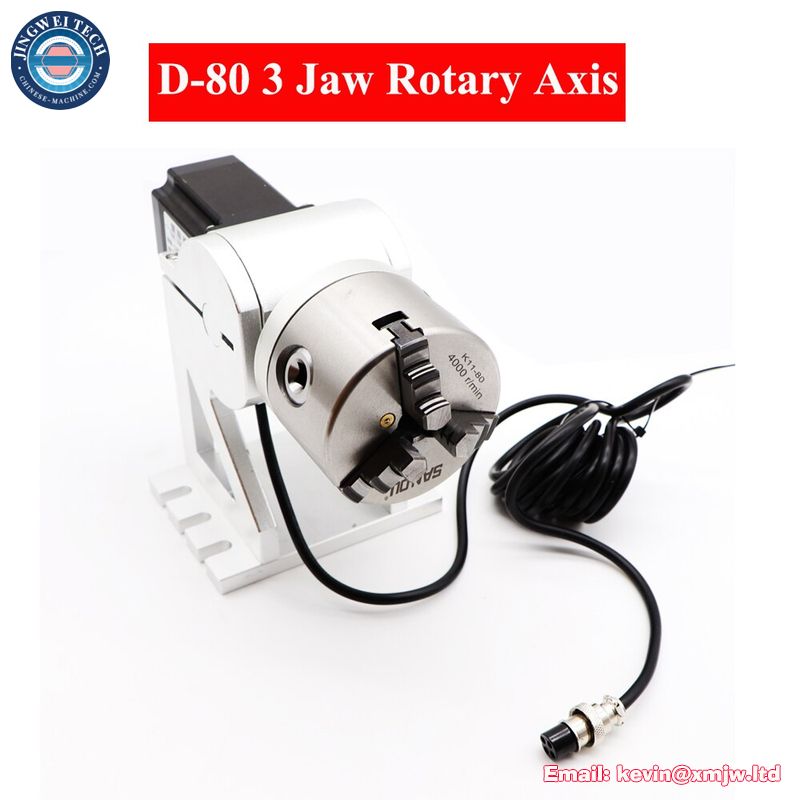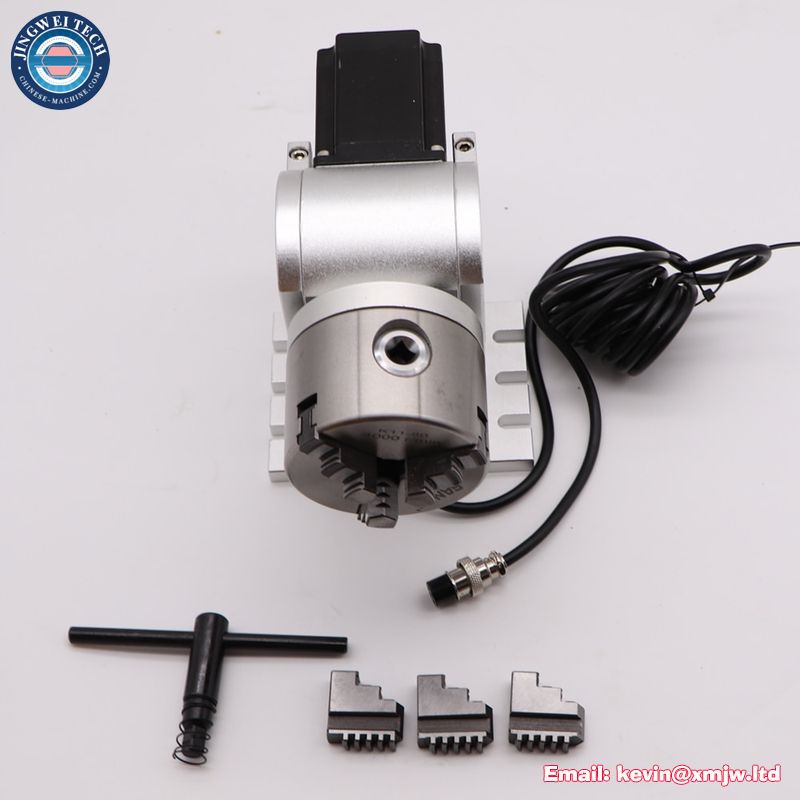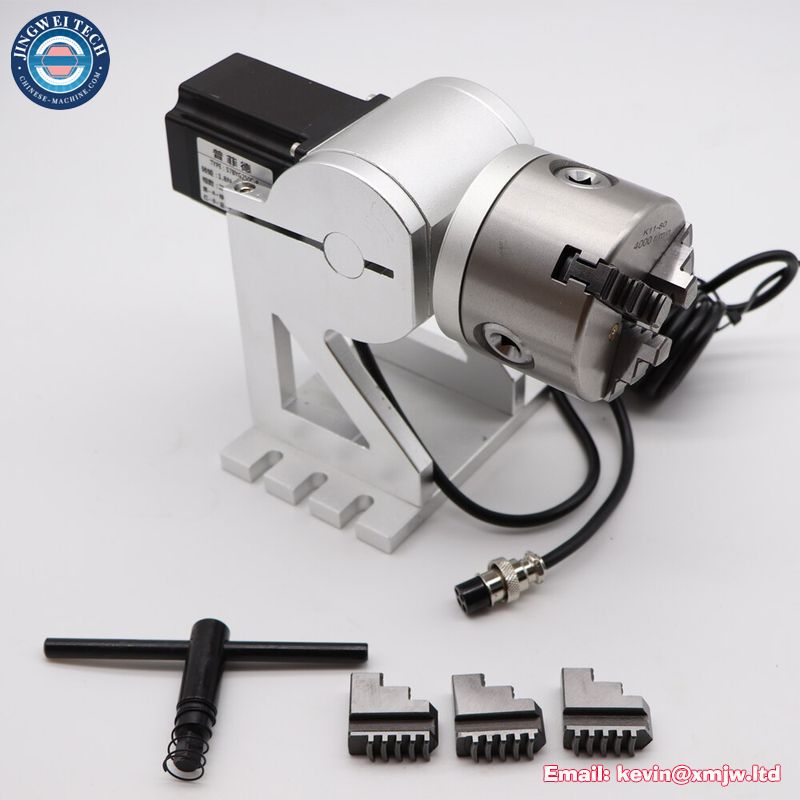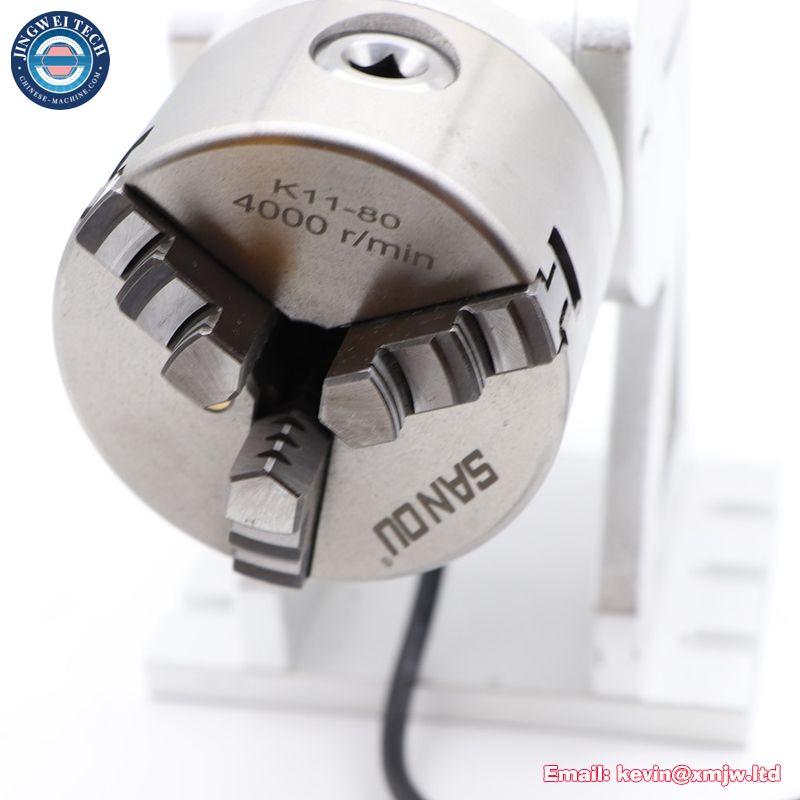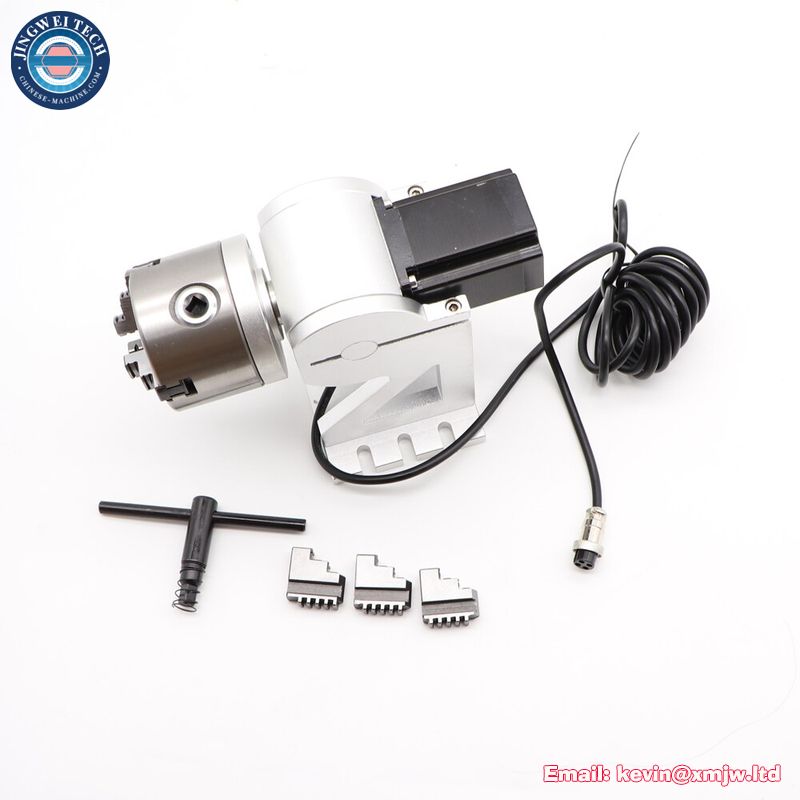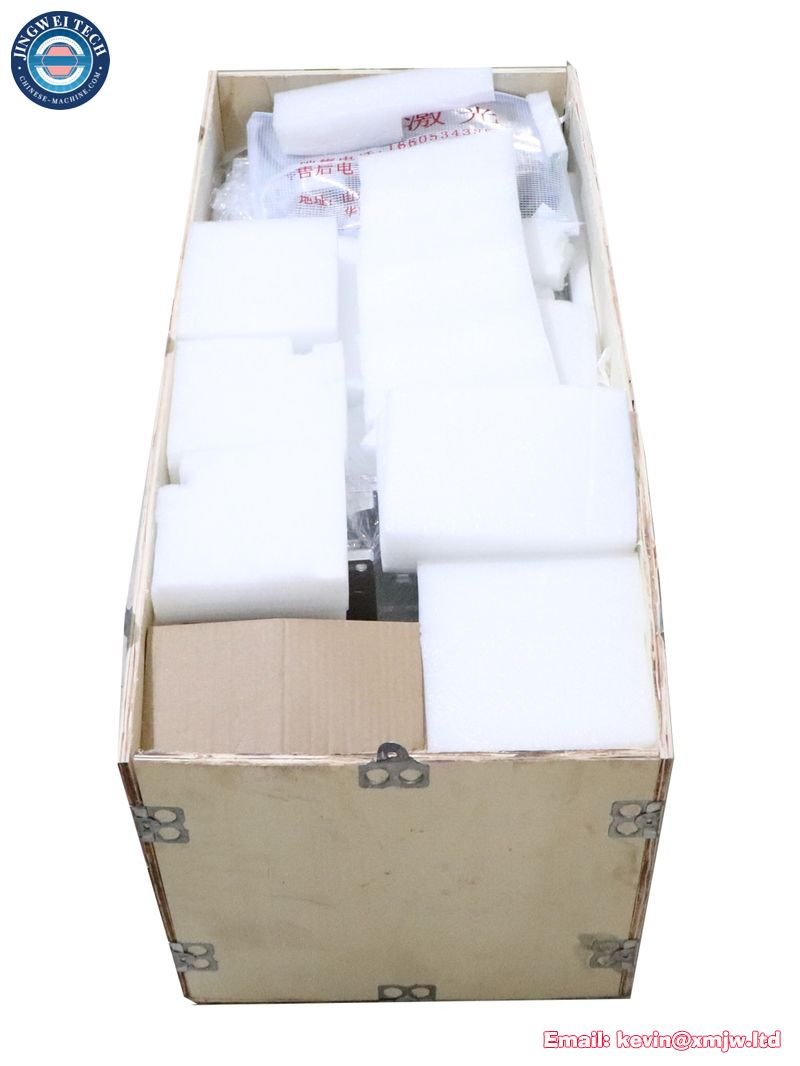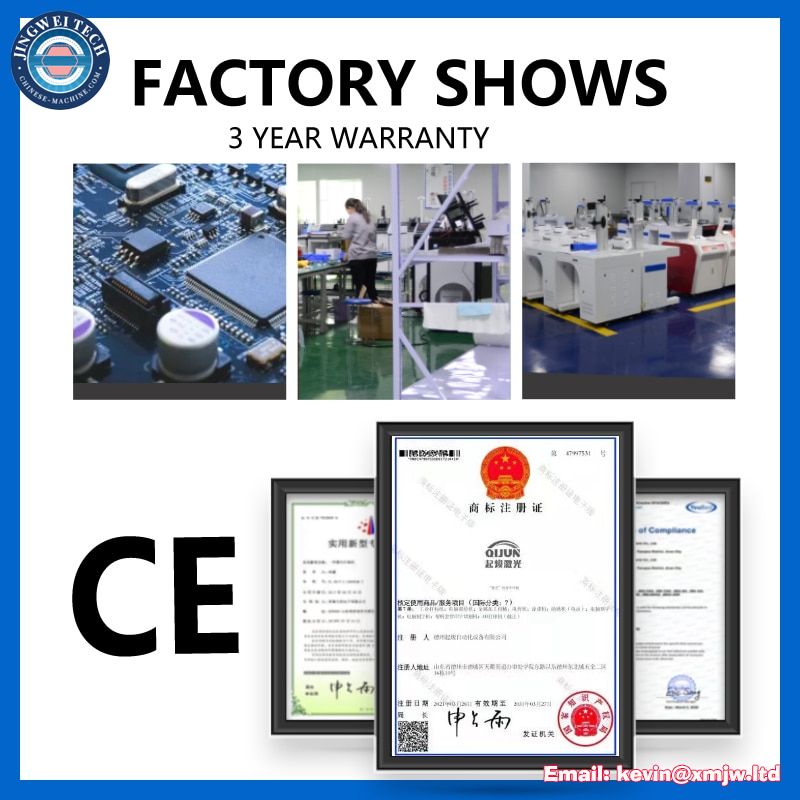 Brand Name
OEMG
Certification
CE;CE
Control Software
EZCAD ENGLISH Control Software
Cooling Mode
Air Cooling
Laser Wavelength
10.64 um
Marking Speed
≤4000 mm/s RC1001
Model
Fiber Laser Marking Machine
Model Number
Fiber Laser Engraver
operating syste
EZCAD2
Origin
Mainland China
WorkingArea
110*110mm Standard
Tags: Raycus JPT MOPA M7 60W 70W 100W Fiber Laser Engraver Metal Cutting Marking Machine, EZCAD2 Galvo Ring Engraving JCZ Main Board